Check back soon for more great products and offers
Do you want a fun, comprehensive, simple yet customizable app to track all your tasks & projects?

Click on Marvin above to watch a video and find out how you can get a free trial!

I've been using Marvin for YEARS and I love it! (I'm even a lifetime member.)

It is easy to set up and customize to work with your favorite planning method or use right out of the box.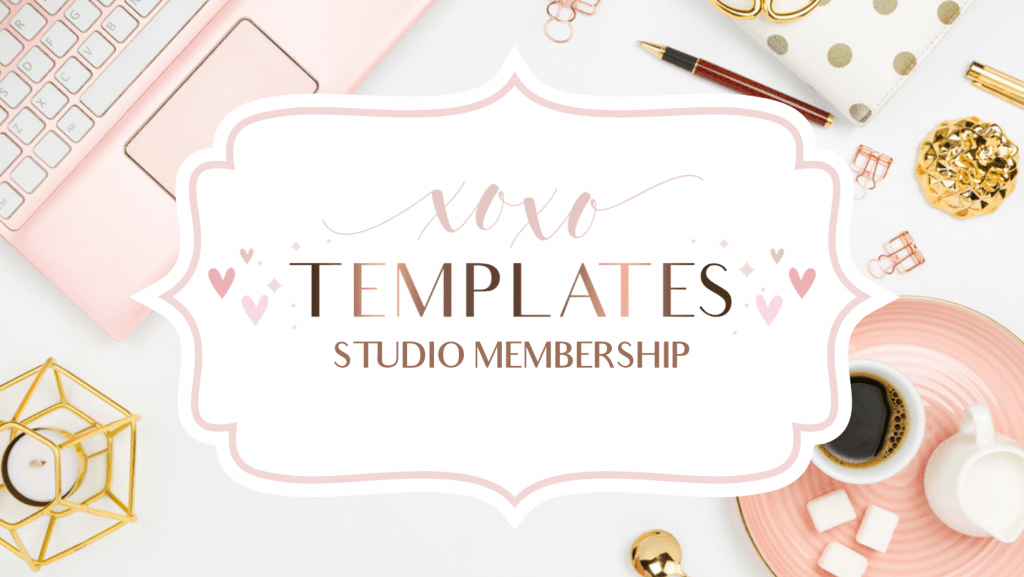 XOXO Valentine Studio & Membership

This is where I get my favorite gorgeous graphics, templates and beautiful layouts!

These templates are so easy to edit and Sidneyeve shows you how to do it fast.

Pink is not your color, no problem.  Everything is so simple to edit.

Easy to customize and match your brand within your Canva Pro Membership

Click above to take a peek!
The 20-Minute Funnel
This is so amazing I can't even describe it!
Click above to check out the free video!
This is using AI to its fullest while protecting your privacy.
Click above to see the magic.  Seriously, you will be amazed!
This website may contain affiliate links where I may get a small commission with no additional cost to you.